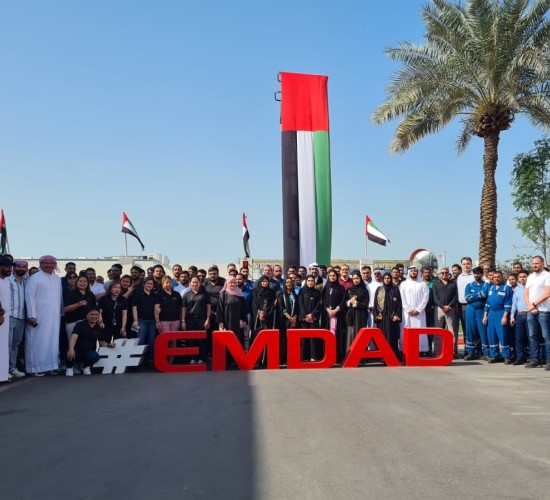 One Company
Integrated Solutions for the Energy Sector
EMDAD in its core business as both an upstream and downstream integrated solution provider believes in bringing a human touch to the DNA of its corporate philosophy.
COMPANY OVERVIEW
Welcome to Emdad
A long established corporate entity based in Abu Dhabi with diverse divisions and interests, stands EMDAD, formerly Al Bawardi, which since its inception in 1979.
Read More
Mission
We are fully committed to taking a leading role in the energy transition, by implementing state of the art technologies focusing on areas such as Unconventional oil production, Digital oil fields, Cost optimization, and Sustainability.
Vision
To maintain our position as the preferred national partner for our customers, providing them with exceptional services and solutions. For our shareholders, we strive to create long-term value and sustainable growth. Additionally, we are dedicated to serving our community by delivering reliable, affordable, and environmentally friendly energy with minimal emissions.
Core Values
Our people constitute our most invaluable asset; collectively, we elevate the company's performance and optimize operational efficiency. As a company propelled by a passion for excellence, our team members are firmly anchored on our customer centric approach. We take pride in our Diverse, collaborative spirit, efficiency, empowering, entrepreneurial and creative minds. Our values rest upon an unyielding commitment to ensuring 100% Health, Safety, and Environment (HSE) compliance – a promise to safeguard our employees, communities, the environment, and our assets.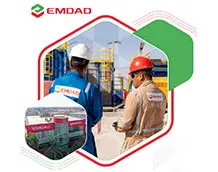 Company Profile
For the energy sector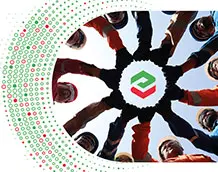 Annual HSE Report
For the energy sector
HSE PERFORMANCE 2023
QHSE DASHBOARD

5,994,640
MAN HOURS WORKED

2,575,372
KMS DRIVEN
SERVICES & SOLUTIONS
We Can Serve You Better